We love to help people
It helps us grow as humans!

Latest Jobs

About
American Headhunters

We are a firm of Executive Recruiters and We focus in the Title and Healthcare Industry. We always looking for good candidates to place. We are great at skill marketing candidates for prospect employers. Our job is to open the door for you and have an opportunity at your dream job. We are a group of straight shooters, so you will always get the truth from us. We all strive for excellent customer service.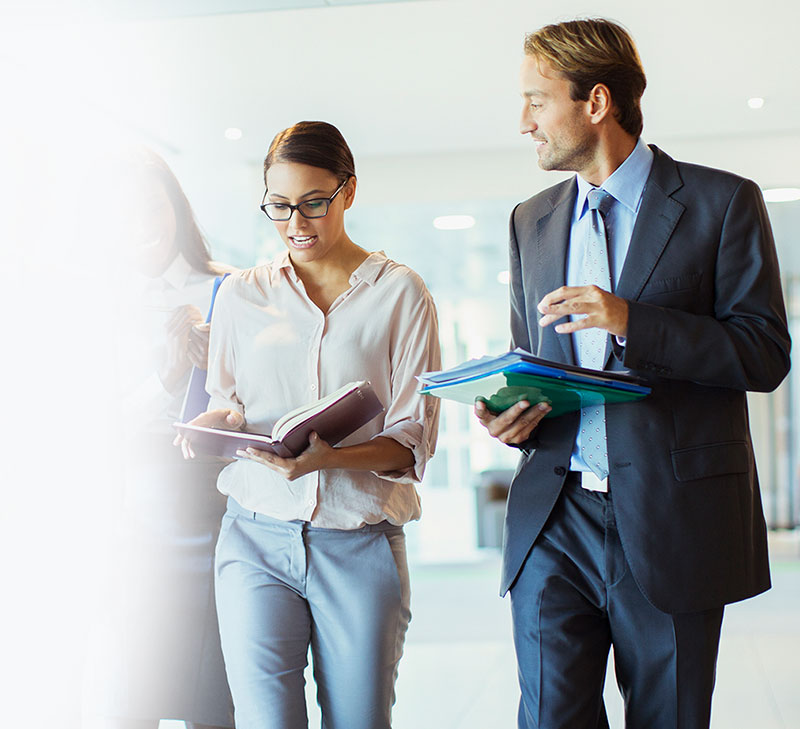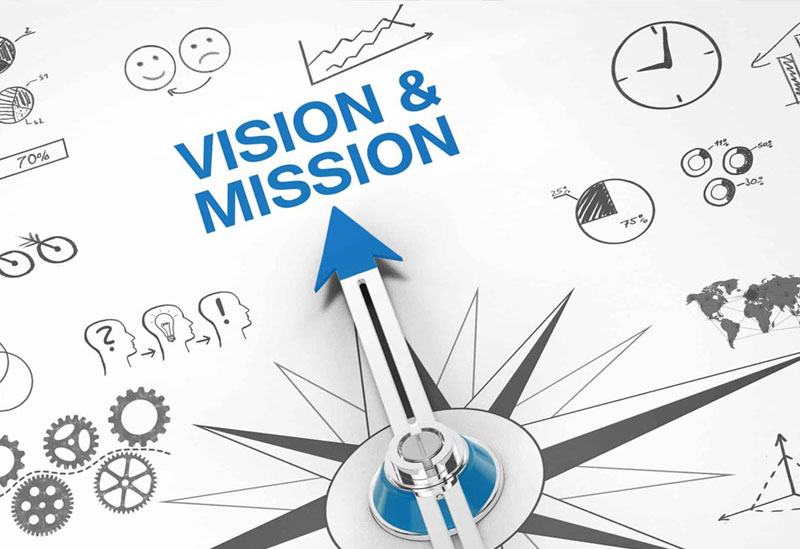 My Vision & Mission

Our vision is to find the best qualified person for their dream job.
Our mission is to place professionals in high earning jobs that utilize their skills and potential in the best companies around the world. We regard ourselves as the Rolls-Royce of the industry. We are truly the best at what we do and if you feel that you need a change, we are here to service your needs. If you are a company that has a staffing need, we will service that need with the utmost confidence that we will find you the right person for the job. We focus on the right fit.
We work in Healthcare, Accounting, Title and Executive Searches. We are truly one of the best companies at what we do because we enjoy helping people and that has become our mission in life.

Make the best talent
decisions with fast, data-driven insights
We advance careers. We build better teams.
We strengthen business through the power of people.