Military Transition

Are you about to finish your military service? We want to help you! Often times, military service men and women serve our country and when they are finished, they have no where to go and are a crossroads in their career. We are here to assist you in getting you on the right road to a great job.  We will sit down with you and help you create resume. We will go over your skill set and give you ideas of where you can shine in your next career and get you the job you deserve.
We have helped hundreds of service retirees find their next Career. If we can't help you, we will hire you! We are willing to train the right service men and women to become part of our Staffing World. America and American Headhunters owes you our Gratitude and Thanks You for  your Service! As America's best, we will help you achieve the Best!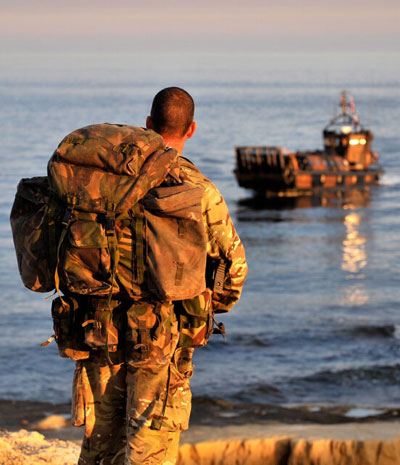 Make the best talent
decisions with fast, data-driven insights
We advance careers. We build better teams.
We strengthen business through the power of people.