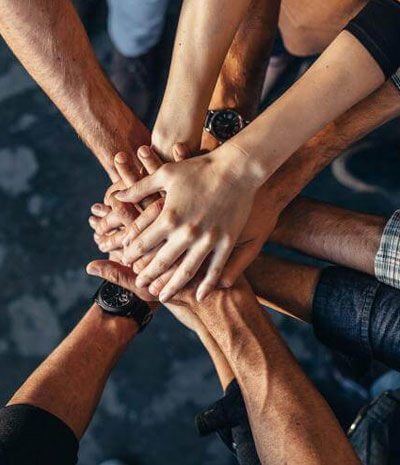 Non Profits

We have worked with hundreds of Non-Profit businesses across the US.  We want to help you grow and we understands your needs and processes. We know that you might be small and starting out, so we are willing to help you grow through our mentoring and staffing professionals. We will bring the right people to you.
The staffing challenges of Non-Profit  business are large and wide but we can help you meet those challenges by addressing your most pressing needs and giving you options to be able to afford our staffing professionals. After all, we work with the idea that we will help all and any business even in a budget crunch.  Call us and let us help you!

Make the best talent
decisions with fast, data-driven insights
We advance careers. We build better teams.
We strengthen business through the power of people.